The Grove dining
Quick bites, gourmet delights and that much needed coffee hit
Craving a good quality coffee? How about some freshly sliced sashimi or sushi rolls? Or, maybe something with a little bite like wonton noodle soup with a dash of Sichuan chilli sauce?
The Grove dining is home to The Jolly Miller Cafe, Sakura Sushi, Dumpling Folks, Jin Oriental Cuisine and South East Delish. Open for breakfast and lunch, 7 days a week.
Explore The Grove today, located near ALDI.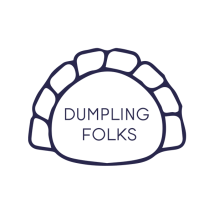 Dumpling Folks
Dumpling Folks use time-honoured, traditional methods to create fresh, tasty, hand-made dumplings and a variety of dishes including noodles, soups and more.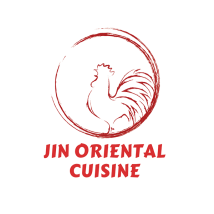 Jin Oriental Cuisine
Self-serve Asian-inspired meals available at Jin Oriental Cuisine.
Choose your dishes.

No limits on choices, with 20 selections available.

Takeaway and catering options.
Located in The Grove dining hall, near ALDI.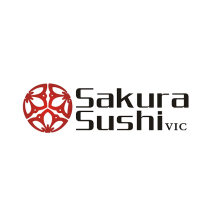 Sakura Sushi
Sakura Sushi at Croydon Central offers freshly made Japanese cuisine including sushi rolls, bento boxes, ramen, udon and rice noodle dishes, starters and mains.
UberEATS delivery available.
Located in The Grove dining hall, near ALDI.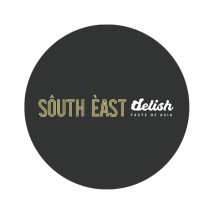 South East Delish
Satisfy your cravings for freshly prepared banh mi and rice paper rolls with South East Delish. South East Delish will serve up scrumptious Vietnamese sweet and savoury dishes 7 days a week in The Grove dining hall, near ALDI.
*South East Delish will be closed on Friday 2 - Sunday 3 April 2021 (Good Friday - Easter Sunday)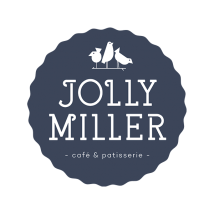 The Jolly Miller
Like early birds in the morning The Jolly Miller are mixing, making and hand crafting their products to share with you each and every day.

The Jolly Miller take no shortcuts and craft their products using only the finest ingredients to deliver delicious, quality meals and treats for you. They believe there is no greater moment than sharing good honest food with someone you love.

From a delicious breakfast, a hearty burger or any one of our decadent cakes The Jolly Miller have got good honest food to make every moment memorable.